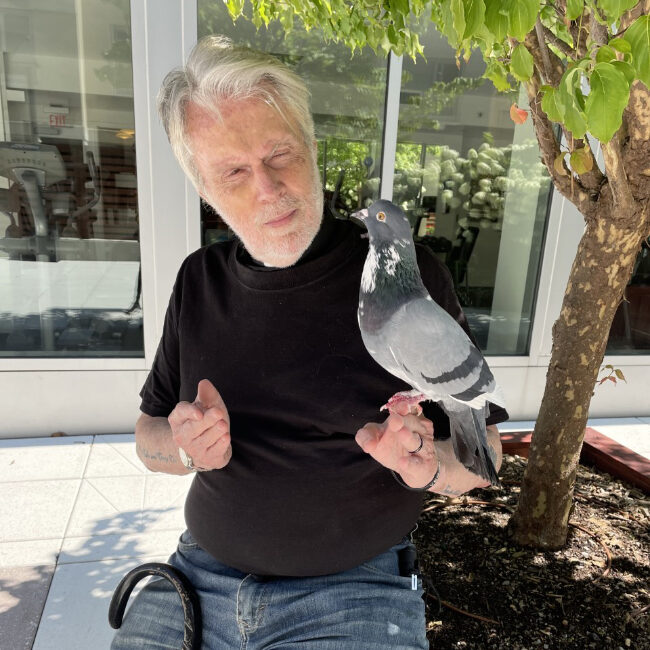 Reverend William Melton
Co-Founder
Compassion Consortium
William was, in his first career, an international business and technology lawyer living in seven countries and working in more than thirty others. This gave him exposure to myriad cultures and religions. In 2019, he decided to shift gears and pursue a ministry of compassion dedicated to healing the suffering of animals, the environment and the human heart.
WIlliam left his 30-year legal career, enrolled in and was ordained by One Spirit Interfaith Seminary in New York City, and co-founded the Compassion Consortium - all in his quest to extend to all living beings the same compassion that is a foundational element of all religions and faith traditions. William also is a Level-3 Animal Reiki Master, a Shelter Animal Reiki Association certified practitioner, and Fear Free Shelter certified practitioner. He offers animal chaplaincy and animal Reiki as part of his ministry.