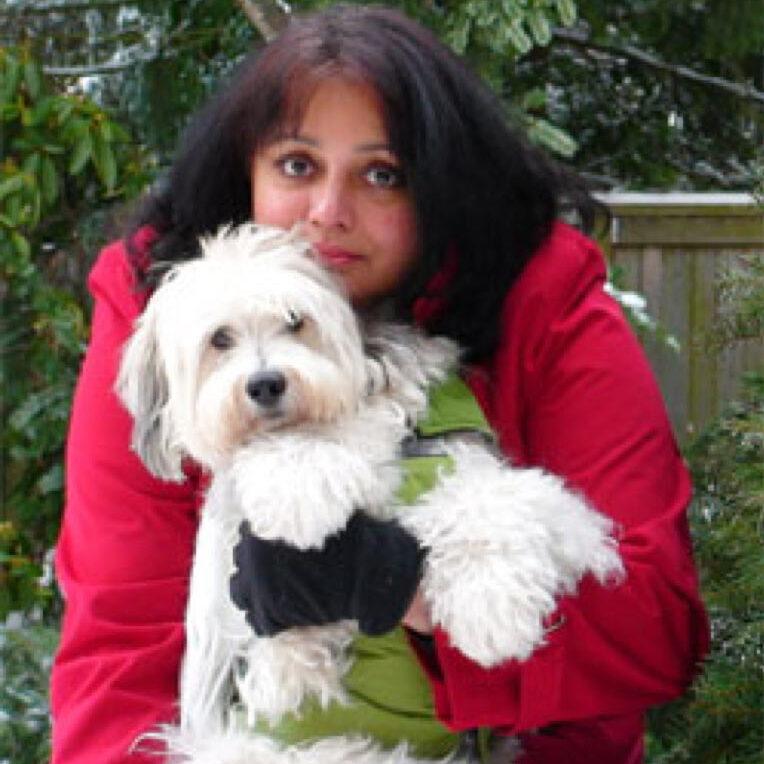 Professor Dr. Brinda Jegatheesan, MEd, PhD
Associate Professor, Learning Sciences & Human Development, University of Washington
Prof. Dr. Brinda Jegatheesan is an internationally recognized scholar-activist who is an Associate Professor in Educational Psychology and Early Childhood at the University of Washington, Seattle, USA. She received her M.Ed in Educational Foundations from the University of Hawai'I at Manoa. She then earned her PhD in Early Childhood Special Education from the University of Illinois at Urbana-Champaign, with a specialization in Autism and other Developmental Disabilities, Psychological and Medical Anthropology and Anthrozoology.
One of her primary areas of research and practice is in the area of human-animal interactions in which she focuses on the relationship between children and animals (companion, farm and wild animals) and how each have the profound capability to learn, help and heal from being in the presence of each other. In her HAI research and practice she works with children and animals both of whom have witnessed/experienced extraordinary trauma that are similar in nature such as emotional and physical abuse, hunger and neglect, extreme violence, and forced displacement at the hands of human beings in family, community and institutional contexts.
Prof. Jegatheesan's work is located in different parts of Asia, Africa and the USA. In addition to her scholarly work, she mentors and provides field support to human and animal wellness professionals in these region e.g., HAI practitioners, teachers, animal rescuers and care providers on establishing and implementing cultural and behavioral change intervention programs in communities and schools. These programs focus on human and animal wellness, community and family education on compassionate co-existence, and humane education in local schools.
Prof. Jegatheesan is from Singapore and India. She is multilingual in Tamil, Hindi, Japanese, French and English. She is a former teacher at the Japanese Elementary School in Singapore. Her belief in the healing power of the human-animal relationship was cemented by one moment of existential epiphany between her student and her dog Kush.
Learn about Dr. Brinda Jegatheesan here.